Kings County Cornucopia
Client: Brooklyn Brewery
Year: 2013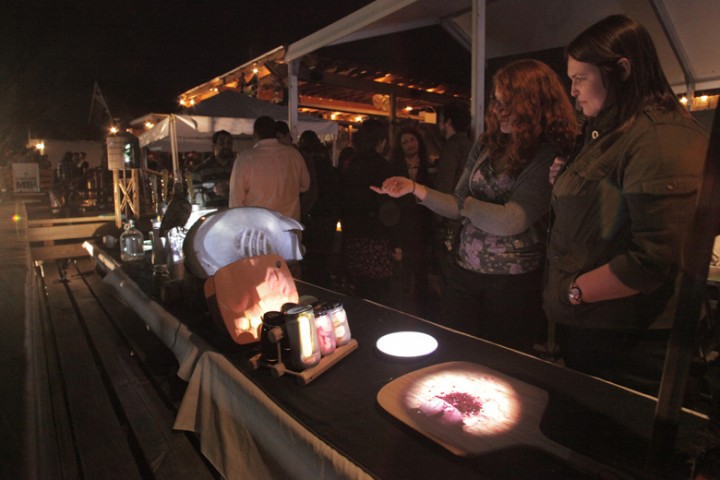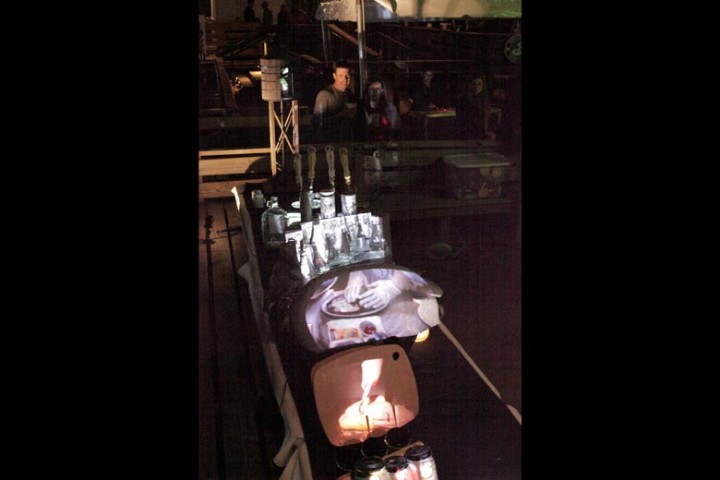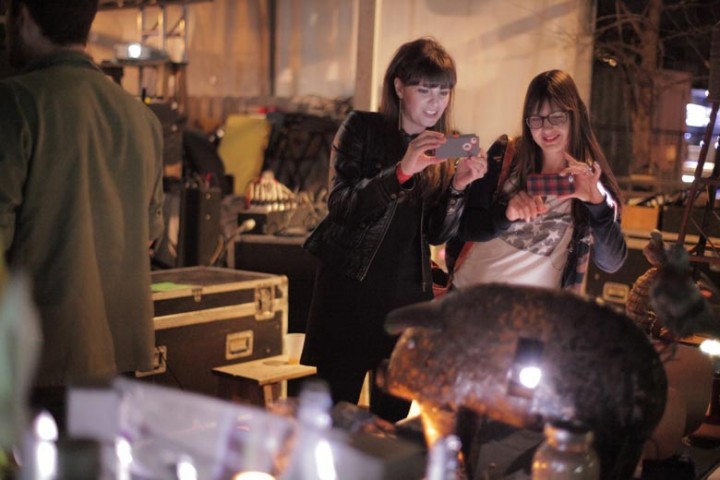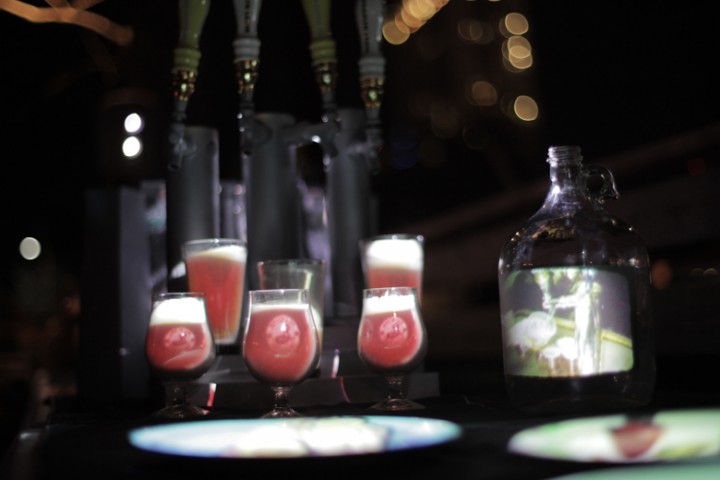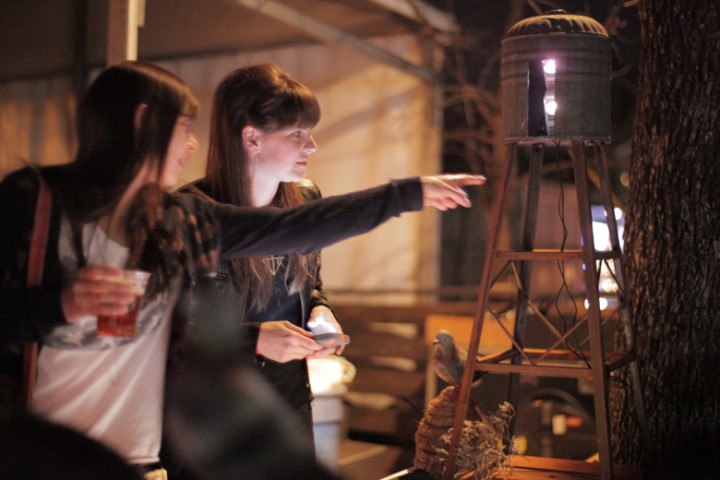 About
The Kings County Cornucopia is a feast for the eyes that celebrates small-scale artisanal food production and the restless appetite of Brooklyn, New York.
Running the length of a banquet table, this landscape of ingredients, food preparation, and communal eating is a "micro-projection mapping" installation created by NBNY.
Featuring: Brooklyn Brine, Mast Brothers Chocolate, The Meat Hook, Brooklyn Coffee Roasters, Reynards, Paulie Gee, and Le Gamin
Commissioned by Brooklyn Brewery, the installation will travel to 11 cities across the country in 2013 as part of the MASH festival.